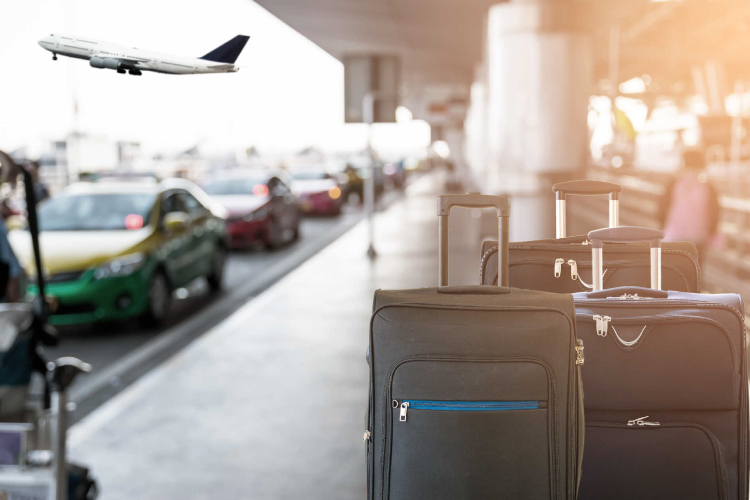 We offer you an integral solution for the commercialization, administration, and operation processes of your tourist product in the Colombian territory. We have the experience and presence in Bogotá and in key cities such as Cali, Medellin, Pereira, Ibague, Barranquilla, Cartagena, Bucaramanga, and Cucuta.
Through our organization and its strategic alliances, we can offer you Full Handling services for any type of aircraft at any Colombian airport on technical stopovers, regular or charter operations for both Cargo and Passenger aircrafts.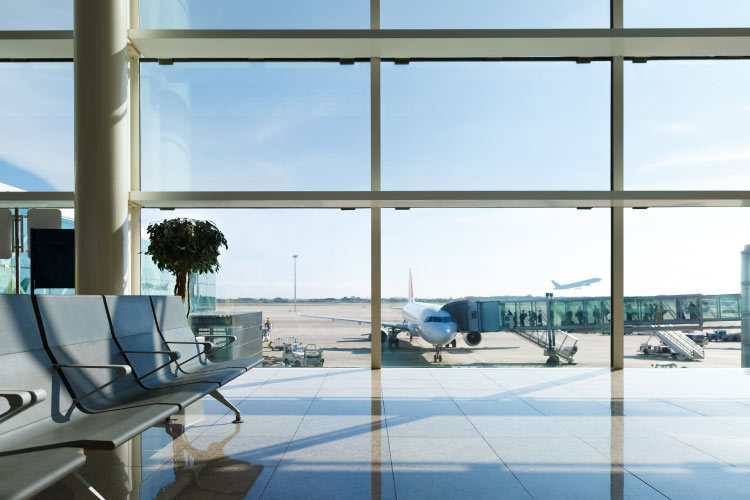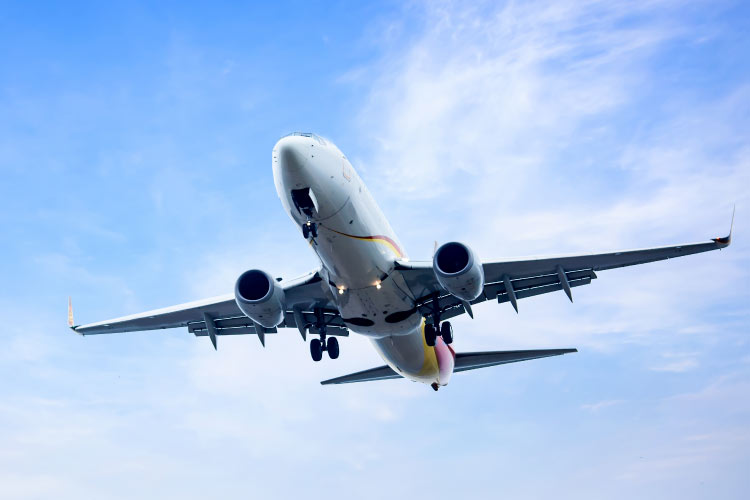 The knowledge and operational experience in the Colombian civil aeronautical market allows us to support your organization in case of Regular Operations, Charter, Overflights, Technical Stopover of passenger or Cargo planes as well as in the establishment of Foreign Branches
Through our strategic alliances we can provide any type of plane or helicopter for the transport of cargo or passengers in operations within Colombia, To / from Colombia or abroad.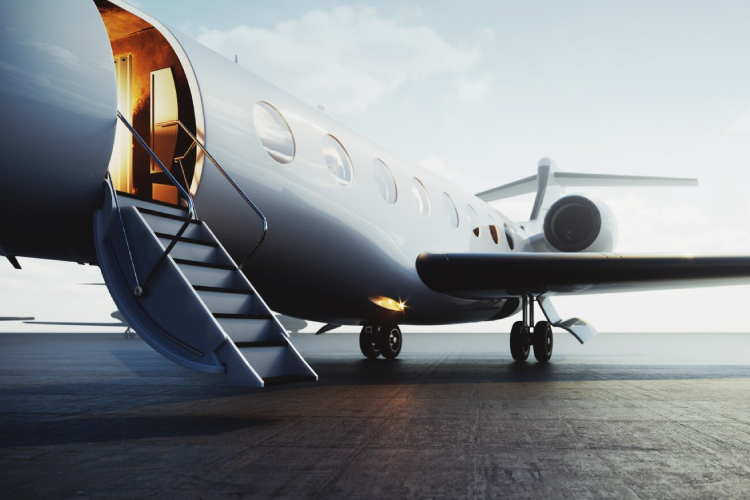 Social Responsibility
At Global Reps we are concerned with ensuring that the following areas contribute to social responsibility and the sustainability system required by the industry.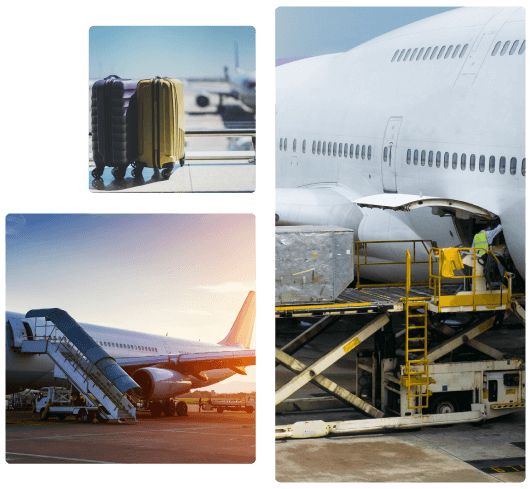 Colombian company incorporated on March 28, 2008, registered in the Bogotá Chamber of Commerce with registration number 01790378 of April 2008, with Tax Registry NIT 900 212 207-2 and National Tourism Registry 16711 granted by the Ministry of Commerce, Industry and Tourism. Our corporate purpose places us in the activity of General Agents (GSA) for any tourism product and especially for passenger and cargo airlines. Through our strategic alliances we can provide aeronautical services and dispatch in airports in Colombia as well as provide Aeronautics and Market Consulting. Our work team has experience and is familiar with how to commercialize tourist products in the Colombian market through the channel of Travel Agencies, Wholesalers and Consolidators.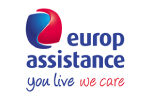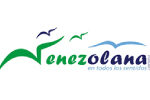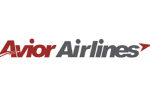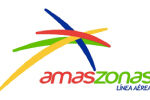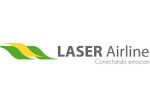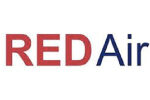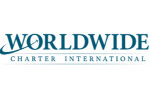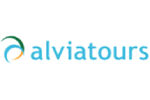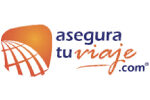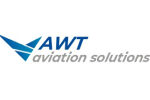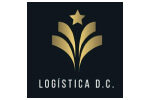 Colombia provides air navigation services in the overflights carried out along the air routes over the FIR (Flight Information Region) ...